2019 Wabash ARCTICLITE:CARRIER-7500 Reefer Trailer FOR SALE IN Laredo, TX
FREE WARRANTY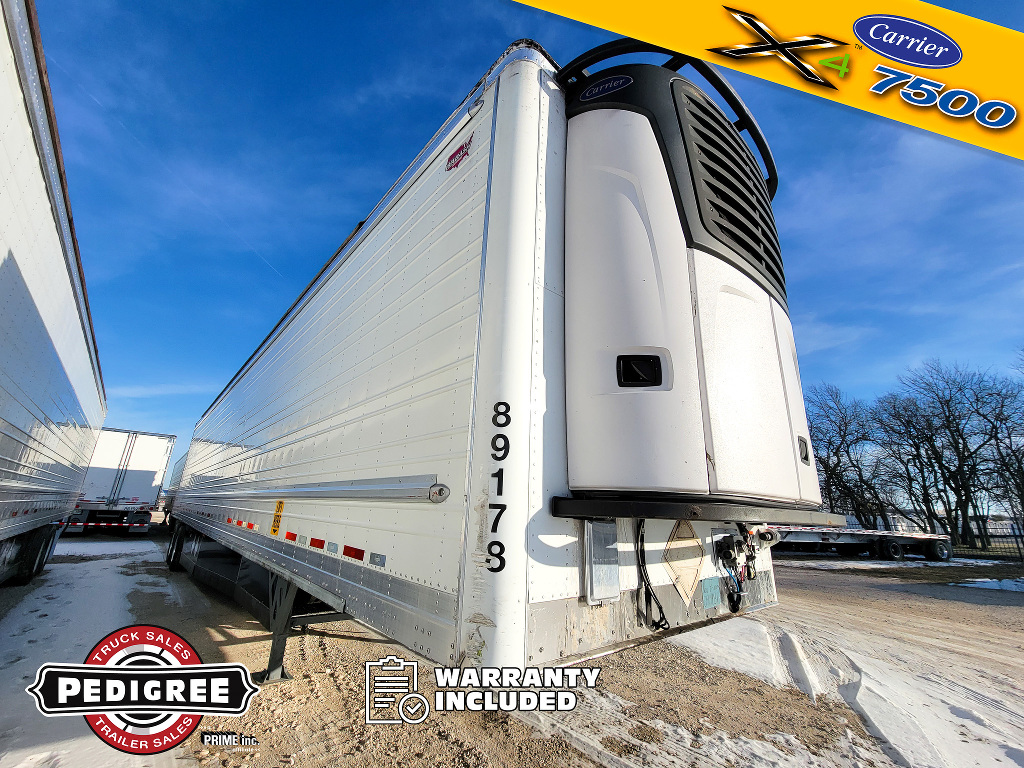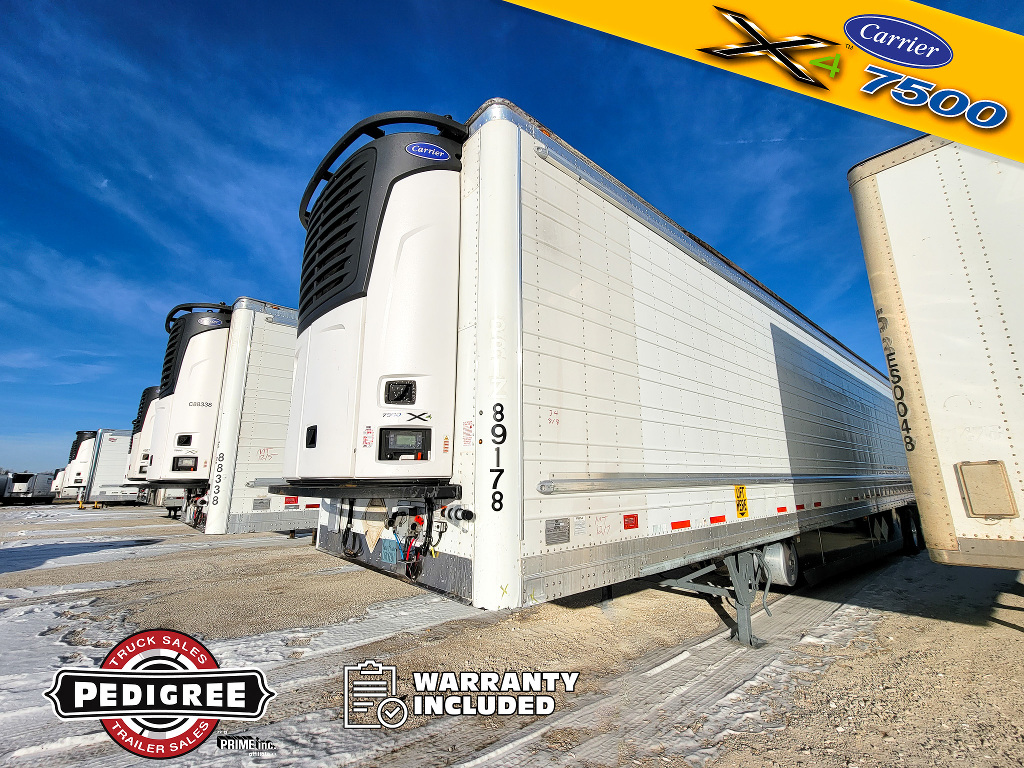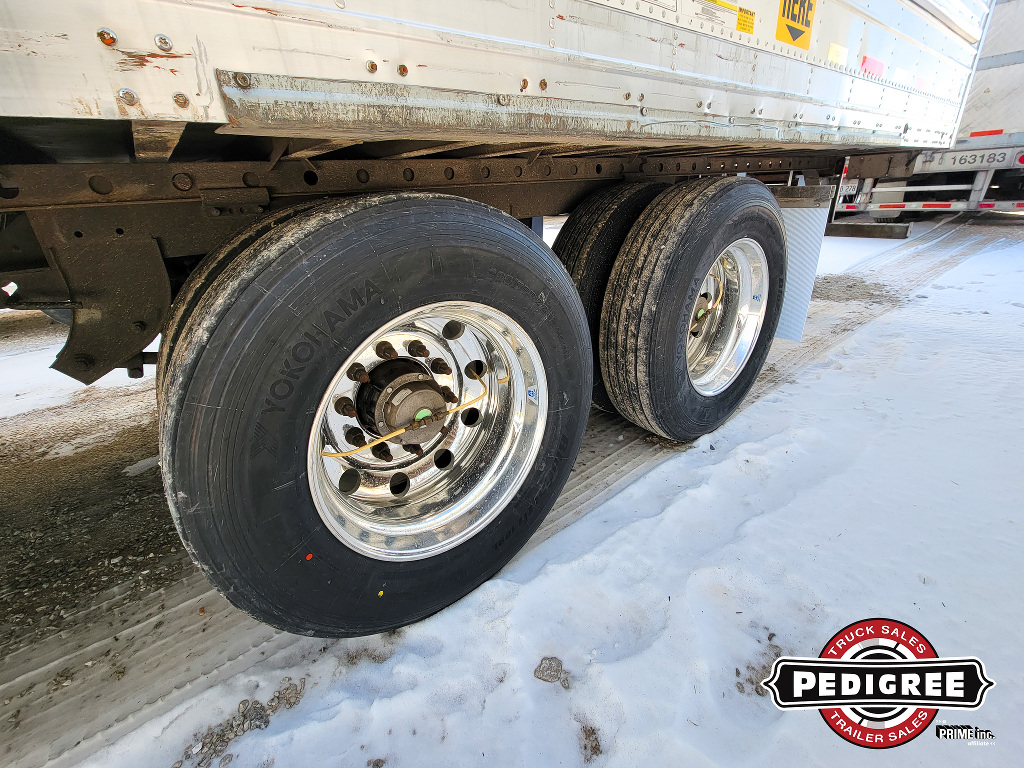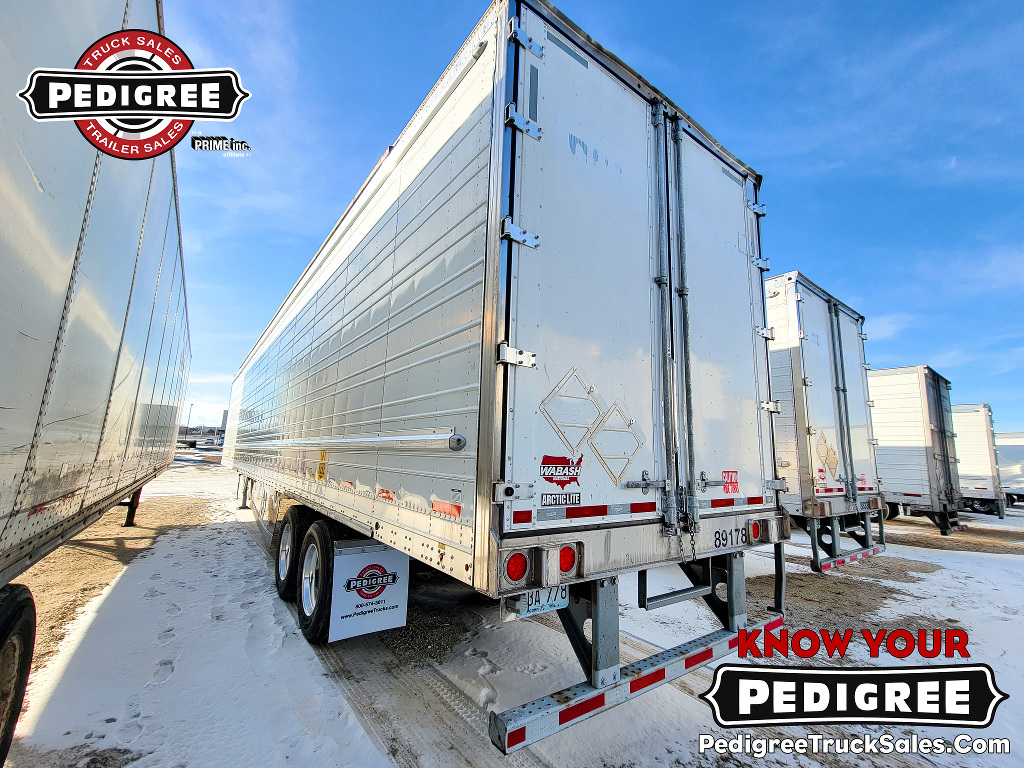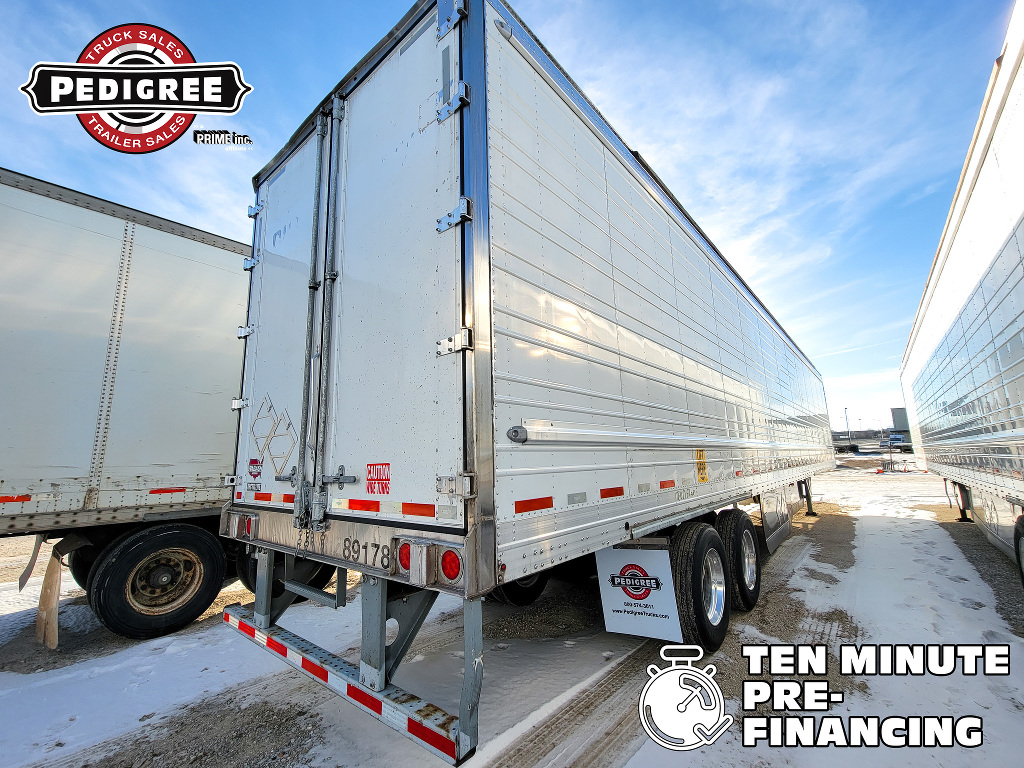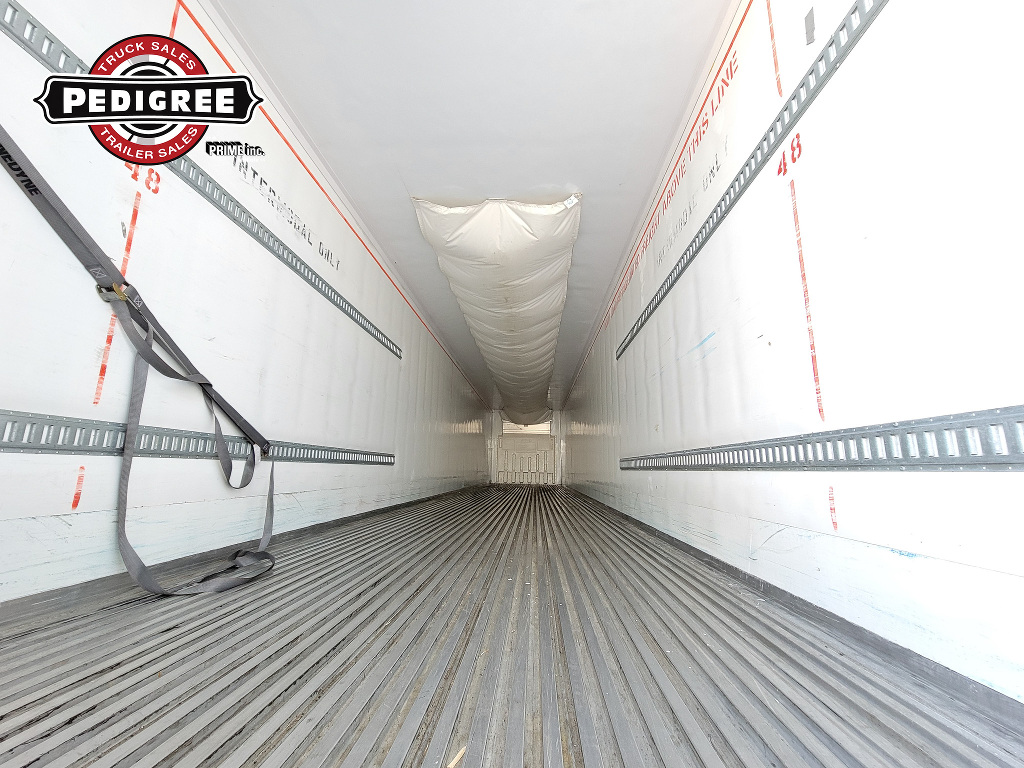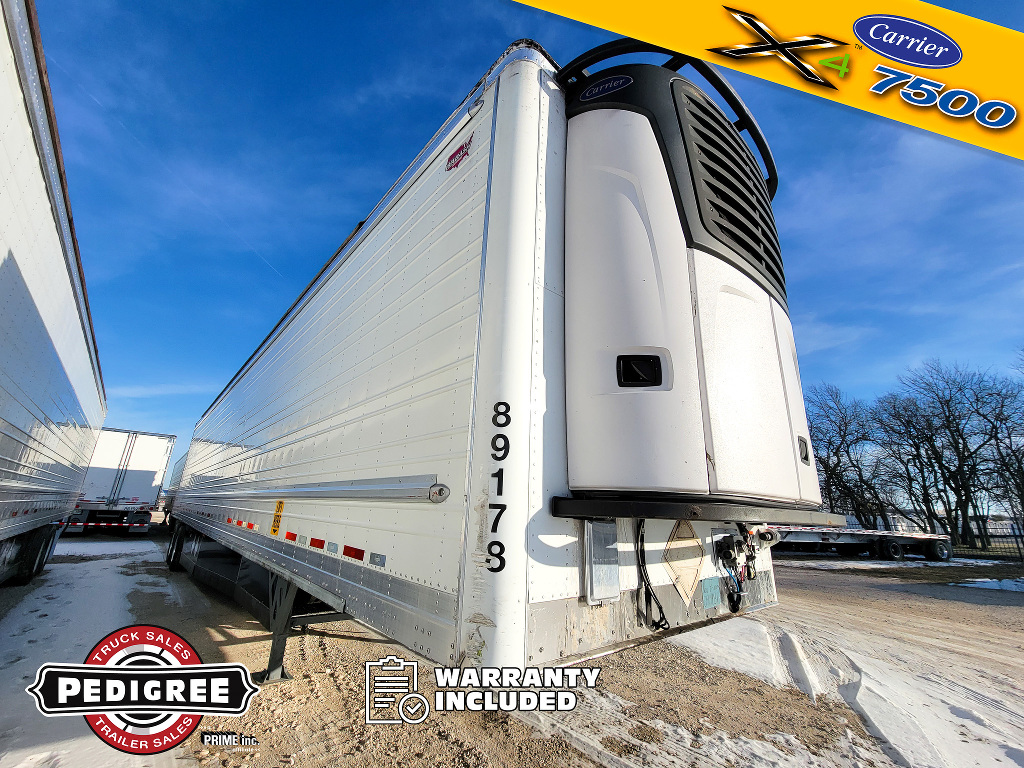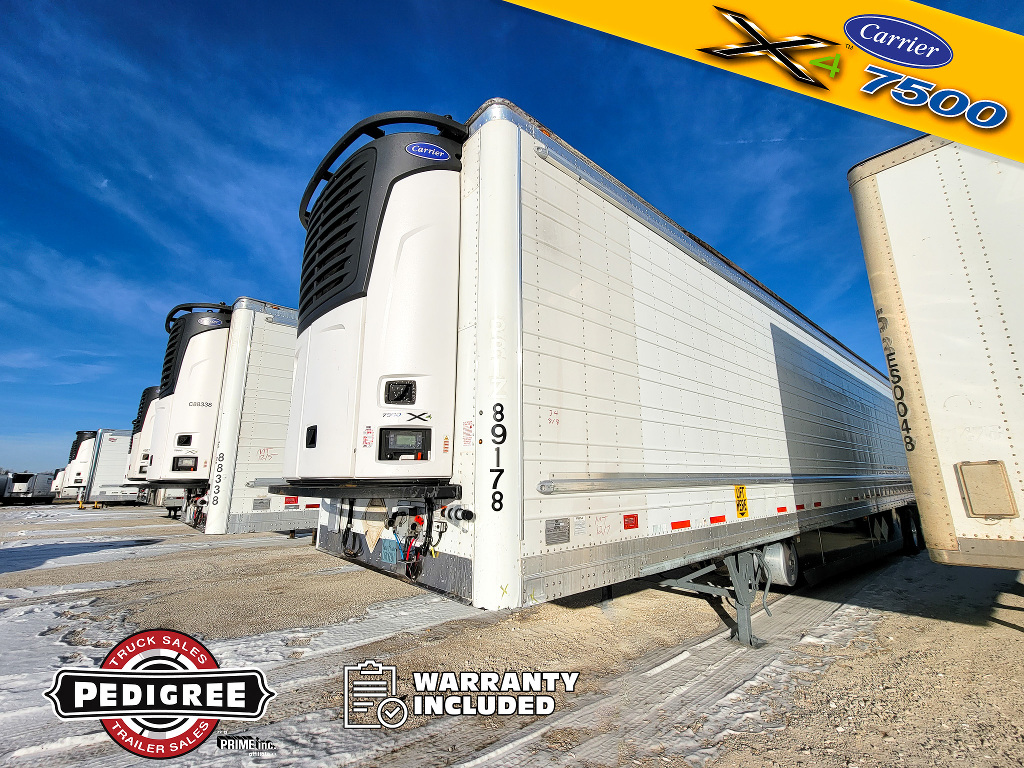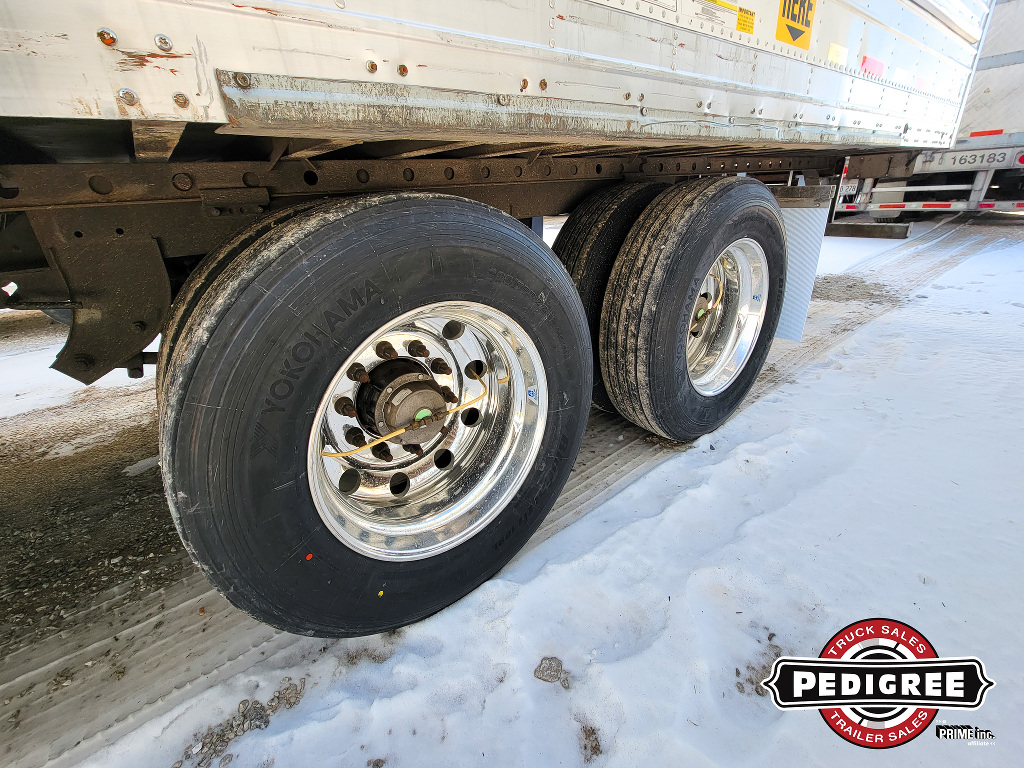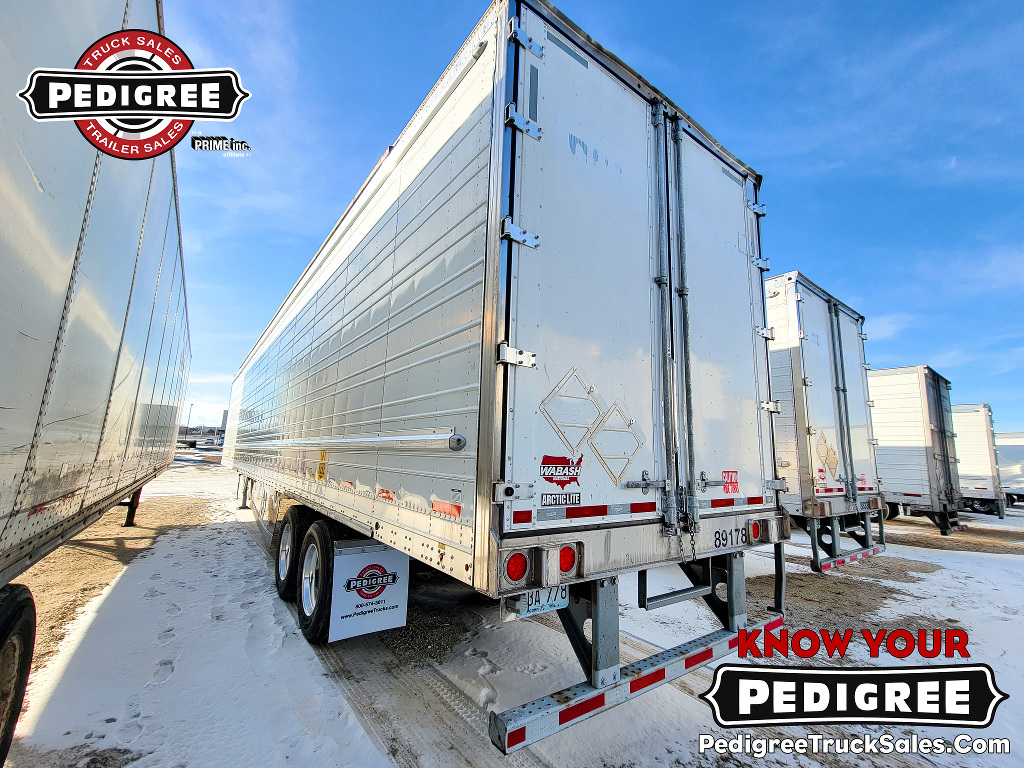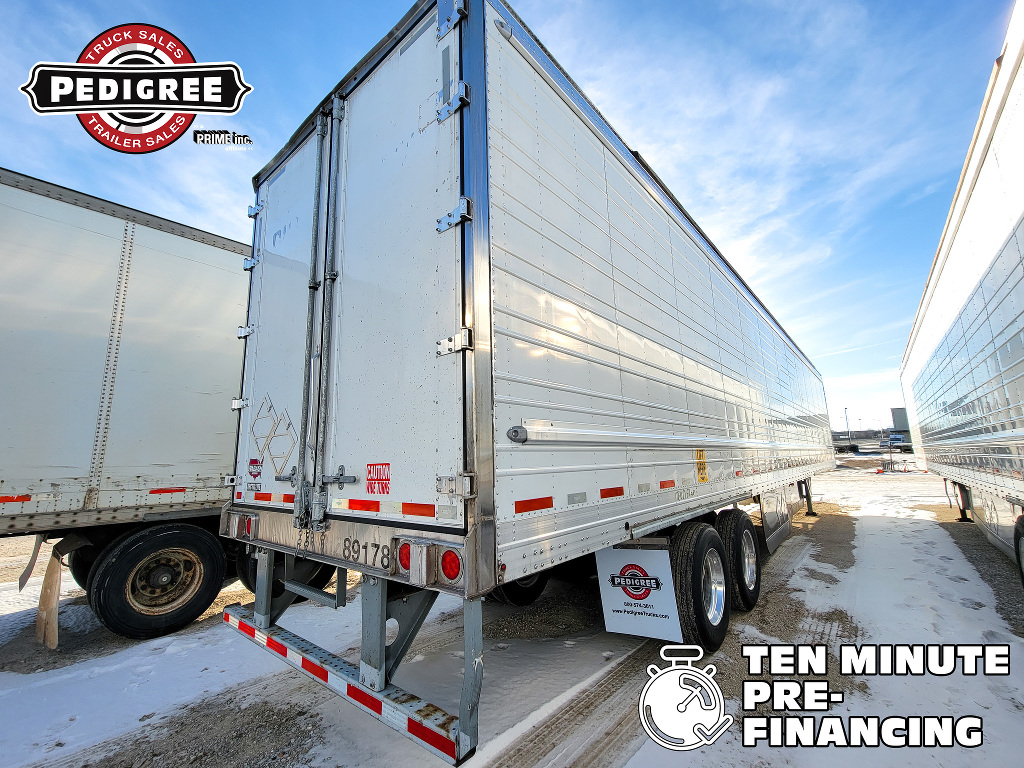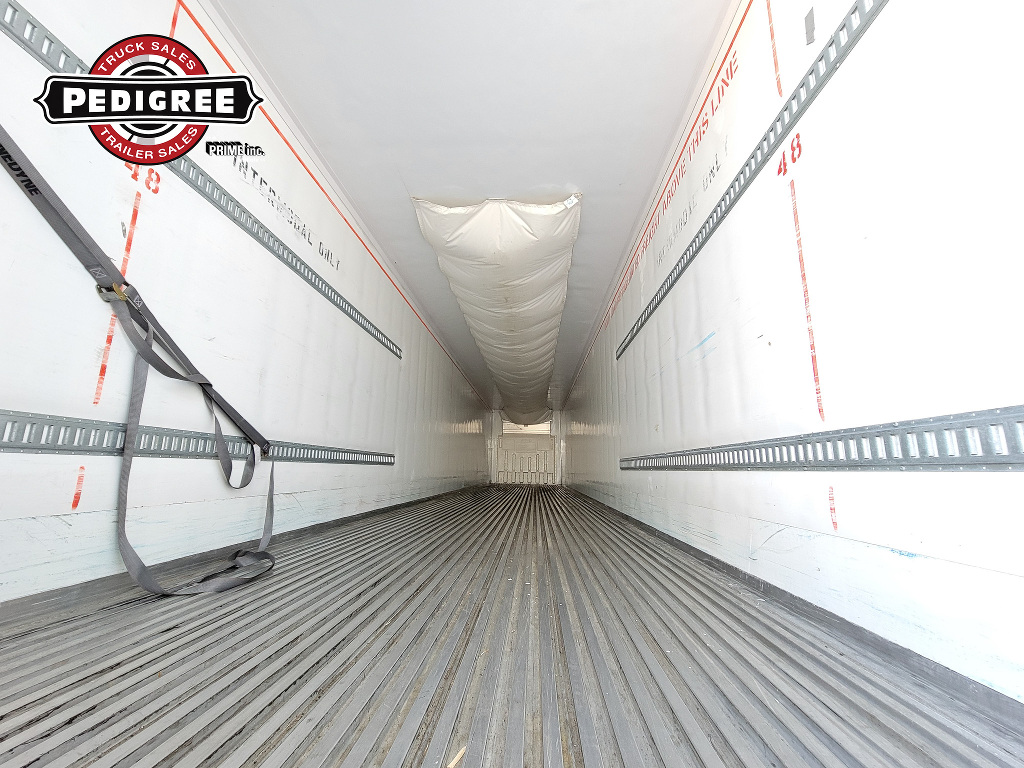 PAYMENT & AFFORDABILITY CALCULATOR
Pedigree Truck & Trailer Sales
$38,500
Get up to $3000 in Free Diesel. Now through July 4, if you put down a deposit on this trailer, you can get UP TO $3000 in free diesel we'll load up on a fuel card for you. This is only good for deposits placed on equipment from May 12, 2023 through July 4, 2023. This cannot be combined with any other discounts on price, sales or any other offers. This offer is not available to Prime Inc. drivers. Please call us for more details!
EXCELLENT VALUE – Built to Last –
Choose from our large selection of 2019 Wabash Arcticlite rail and road ready trailers. All of our refrigerated trailers come with the trailer's lifetime service record showing all scheduled maintenance completed on time or early!

OUR R3 TRAILERS ARE THE BEST TRAILER VALUE ON THE MARKET TODAY!
SAVE AN EXTRA $1000 WHEN YOU FINANCE WITH US!
EQUIPPED WITH:
* Carrier X4 7500 Reefer
* DUAL TIRES & WHEELS
* Haldex Goldseal Brake Package
* SPRING SUSPENSION
* Bottom Rub Rails
* Tighter Crossmember Spacing Than Other Trailers
* Max Load Weight 43,500 lbs
* Heavy Duty Bottom Rail
* Thicker & Sturdier Grade Wall Posts Than Other Trailers
* Reinforced Crossmembers
* Fuel Saving Skirts
* Meritor Tire Inflation System
* Aluminum Duct Flooring – 16K Rating
* Corrugated Aluminum Side Walls
* Solarguard Roof Package
* Stainless Steel Corner Posts
* Versitex Integral 12" Interior Lining
* Recessed E-Track (2 Rows)
* Wabco ABS System
* GVWR 68,000 lbs – GAWR 20,000 lbs
* Inspected, Fully Serviced & Fully Detailed
NEED FINANCING? NO PROBLEM! We work with over 20 banks to get you the best deal. Contact us and we'll connect you with a Trailer Expert that can answer all of your questions and make the process smooth and easy! We can get you Pre-Qualified in Less Than 10 Minutes!
**Click HERE To See What Deal We Can Get You! **
Get Pre-Qualified!
Get your payment, down payment & term
with

NO

effect on your Credit
| | |
| --- | --- |
| Price | $38,500 |
| Stock # | 89178 |
| VIN | 1JJV532B4KL090981 |
| Suspension | Spring |
| Axles | Tandem |
| Axle Config | Sliding |
| Wheels | Alum/Steel |
| Tire Config | Dual |
| Reefer | Diesel Carrier X4 7500 |
| Reefer Hours | 7,312 |
| Reefer Serial | SAX91540448 Serial |
| Rear Door Type | Swing |
| Floor Type | Heavy Duty D |
| Trailer Type | Reefer |
| Skirt | Yes |
| GVW Type | Heavy |
Similar Units